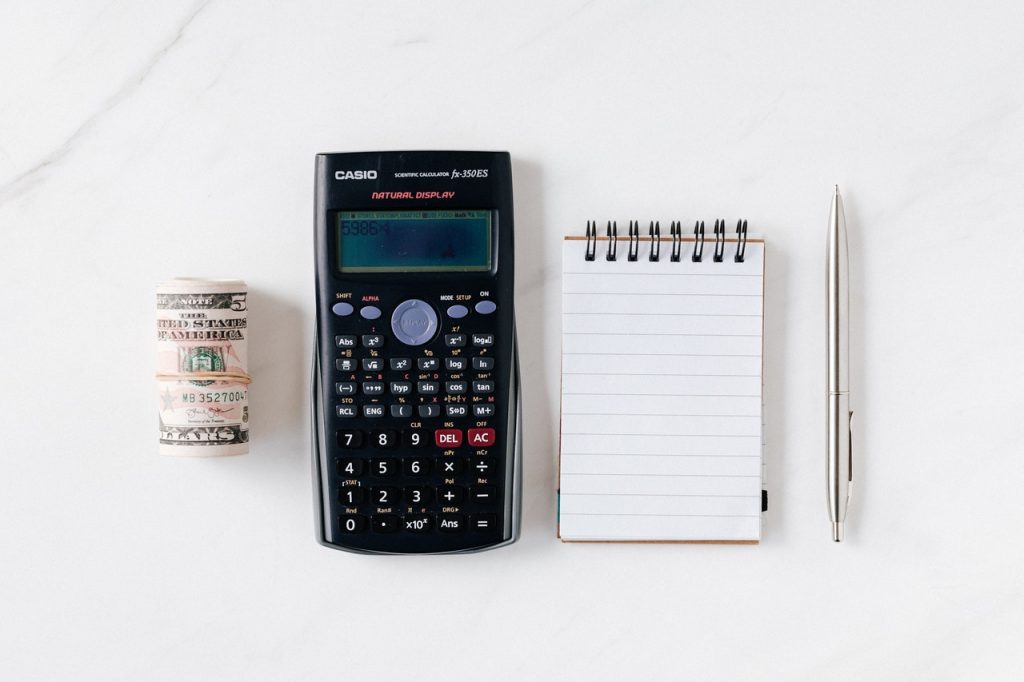 Understanding the Nonprofit Annual Report Requirements 
As a nonprofit leader, you've invested in your organization's mission and care deeply about changing your community and the world. While the day-to-day activities of delivering programs, fundraising, and securing grants are what's most exciting and rewarding, a nonprofit CEO can't lose sight of the importance of pulling together the activity accomplished over the past fiscal year. Consolidating your activities into a report might seem like an unnecessary task, and one a busy nonprofit administrator wouldn't want to spend much time on, which is why we at BryteBridge Nonprofit Solutions are here to help you every step of the way.
Creating a captivating nonprofit annual report can be a morale-boosting, exciting endeavor that allows you to look back over the year's accomplishments and make strategic plans for the year ahead. Most importantly, the requirements for nonprofit annual reports are flexible, which means you can craft them to suit your fundraising, outreach, and marketing needs.
At BryteBridge Nonprofit Services, we have over 15 years of experience working with all kinds of nonprofit organizations, including those with 501 (c)(3) classification. We've assisted nonprofit startups with everything from incorporation, tax preparation, and annual reporting to show their donors, board, and communities. Here are some of our most frequent questions about annual nonprofit reporting.
Frequently Asked Questions
What is an annual report?
A nonprofit annual report is a document that organizations compile and publish every year and can be used for marketing purposes. The report should showcase the organization's accomplishments, such as acquiring grants, creating new programming, expanding existing programs, significant events, and publicity. The annual report should be designed so that readers are inspired by the organization's mission, develop trust in its leadership, and donors receive thanks for their support.
Why is an annual report important?
A nonprofit's annual report is valuable in many ways. First, it's an excellent fundraising tool that can be used to recognize all current donors and volunteers and steward them in continued engagement. Secondly, the annual report can recruit new corporate sponsorships, foundation giving, and individual donors and volunteers. Finally, while there aren't any nonprofit annual report requirements for this document, savvy administrators understand the value of setting aside time each year to create this documentary accounting for the organization's accomplishments.
Is a nonprofit annual report the same thing as the annual filing?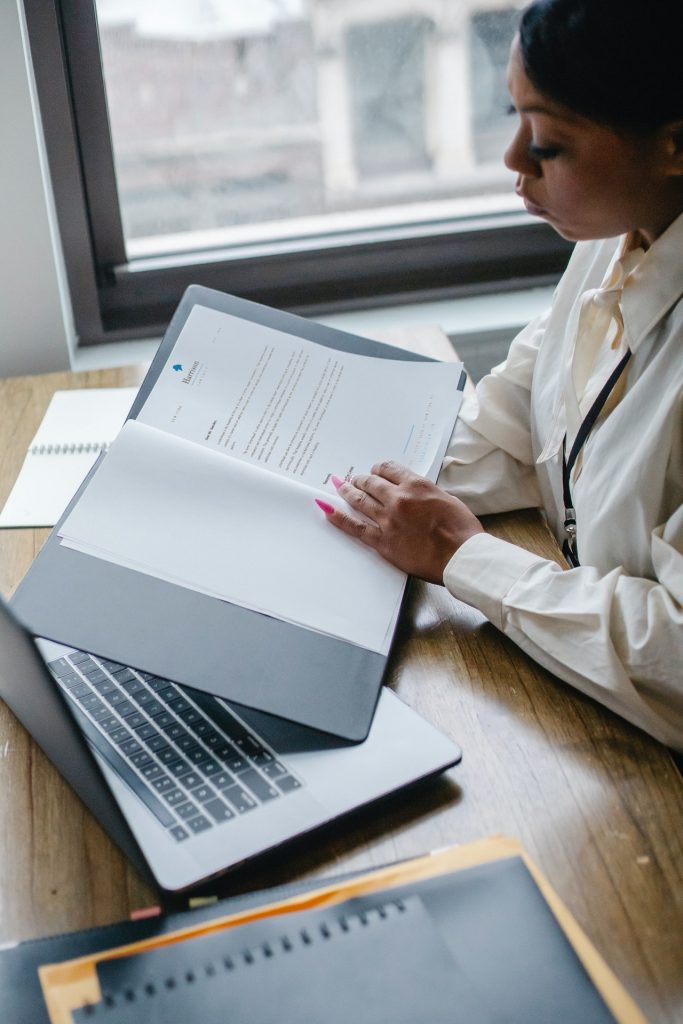 This question is raised very often by first-time nonprofit entrepreneurs. So, if you're feeling confused, don't worry! The document nonprofits must submit is called the Annual Information Return IRS Form 990 (also referred to as the Annual Filing). When it comes to annual report requirements for nonprofits, the Annual Filing is something all organizations with 501(c)(3) status must submit to the IRS. Form 990 is required every year; if a nonprofit fails to file the necessary paperwork, its tax-exempt status can be revoked. Annual Filings are required to show the IRS and the public that the organization is legitimate and working in a manner aligned with its mission.
Conversely, the nonprofit annual report is an informational document that organizations compile and produce to communicate with their stakeholders, donors, and the communities they serve.
What should be included in my nonprofit report?
Because there are no requirements for nonprofit annual reports, the content is entirely at the organization's discretion. However, the goal of the annual report is to attract new supporters and retain current ones. In order to do this, it's essential that the annual report document do the following:
Inspire the reader to care about your mission
Show the impact your organization has on the community
Develop trust by offering financial transparency
Offer thanks and appreciation for current donors and volunteers
Is there a specific format for a nonprofit annual report?
While there aren't any formatting requirements for nonprofit annual reports, having them displayed on your nonprofit's website is an excellent idea. While some donors, such as foundations or government funders, may request a formal, printed version, most individuals typically appreciate a postcard or an email announcing the report's availability and where it can be accessed on your website. Whether the information is available in digital format or hard-copy, make sure care is exercised with graphic design, writing, and selection of photos. This report is your organization's chance to shine!
I'm responsible for creating my nonprofit's annual report. Where do I start?
First off, congratulations on undertaking the important work of creating this essential document! Here are a few time-tested tips to follow.
Create the project strategy and plan. This step includes identifying your target audience and the format you'll use (digital, print, or combination). If you're working with a team, assign roles such as collecting interviews and photos from supporters and volunteers, organizing financial statements, and identifying outcomes from fundraising campaigns held throughout the year.
Always focus on your mission and your donors. A nonprofit annual report that showcases projects and programs brought to fruition because of donations and volunteers will touch your target audience.

In addition to recognizing major donors, don't forget to acknowledge donors participating in matching gifts programs or in-kind donations.
Be sure to include compelling visuals. Whether it's photographs, illustrations, charts, graphs, or infographics, using high-quality visuals helps make your nonprofit report more enticing to read and easier to understand. Visuals also help the reader to "see" the work you do every day!
Commit to honesty. Just because there aren't any annual report requirements for nonprofits doesn't mean you should gloss over problems or shortcomings! Honesty is essential, and something donors want to see. If some projects didn't go as you expected, use the report to highlight the causes of the unexpected challenges, the feedback you received from your community, and the changes you'll be making in the future.
Recognition for all donors. Many nonprofit annual reports will have a complete listing of all donors (corporate, foundation, and individual gifts). Some organizations will list names alphabetically, while others break donors into groups based on the total amount of their contributions throughout the year. Regardless of how you organize this section, carefully review your data to ensure all names are spelled correctly and total dollar amounts are accurate.
Inspire readers to take action. One of the primary objectives of this document is to inspire readers to make a donation or get involved with your organization. Never assume that a reader already knows how to take these steps! Throughout the report, offer clearly communicated ways that people can get involved through volunteer opportunities, matching gift programs, fundraising events, and social media.
The more engagement opportunities you offer, the more likely readers will be to connect with your organization.
Ready to Get Started? Let Us Help You
As a charitable organization, presenting a well-organized annual report that highlights achievements makes an excellent first impression on new donors, inspires continued interest from long-standing supporters, and helps your organization gain the trust of the communities you serve. 
Contact us to consult with our nonprofit management experts to learn more about partnering with BryteBridge Nonprofit Solutions. We're here to help your nonprofit at every stage of its development and growth!