Nonprofit Startup Solutions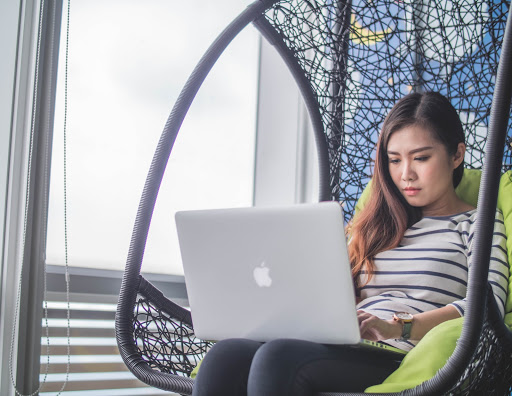 Start & Grow Your Nonprofit with BryteBridge
No matter how invested you are in your core mission and all that it takes to make it happen, starting and growing your nonprofit can be hard. There are so many hoops to jump through, from certifying your nonprofit status designation, hiring volunteers and staff, sourcing grants for nonprofit startups, building your nonprofit brand, designing your nonprofit website, developing a sustainable and effective nonprofit strategy, and more. That is a lot for one or a small group of people to handle.
When you partner with BryteBridge Nonprofit Solutions, developing your nonprofit organization can be easy. Let us do the heavy lifting for you so that you can devote time to the heart of your cause. As a resource for nonprofit startups, our team helps nonprofit entrepreneurs and leaders successfully launch, handling all the technical and bureaucratic moving parts behind the scenes.
We'll walk you through and help you navigate all of those regulatory and operational hoops, including:
How to select and engage your board of directors effectively
Obtaining your employee identification number (EIN) via IRS form SS4
Compile articles of incorporation for your nonprofit startup
Adopting bylaws
Obtain proper nonprofit designation (501c3, other 501c types, etc) with tax-exempt status
Obtain an EIN via IRS Form SS4
File for your state's specific exemption requirements & state tax 
Developing and following a strategic plan
Grantwriting and best practices for finding grants for nonprofits
Developing a successful website, brand, and marketing strategy
How to recruit, train, and manage your fundraising team
Help you develop organizational policies and handbooks
And so much more!
Hit the Ground Running with BryteBridge Nonprofit Solutions
When you're ready to get started on building the nonprofit startup of your dreams, we're ready to help you make it happen. Fill out the below form, and get in touch with us today to build a thriving nonprofit, starting now!