RELIGIOUS NONPROFITS
Starting a religious non profit takes a lot of conviction and a lot of heart, and it can take a lot of effort to handle on your own. So instead of trying to figure it out yourself, let BryteBridge Nonprofit Solutions help you. We can help you start-up, grow, and maintain your 501c3 religious organization. Our team can help you work through every stage so that your mission, combined with your faith and love for it, can take life.
Starting Your Religious Non Profit
Figuring where to begin when starting a nonprofit does not have to be confusing or complicated. That's why BryteBridge Nonprofit Solutions has a guide for creating your operation from the ground up. Let us help you with your nonprofit initiatives behind the scenes so that you can focus on leading others and inspiring your community.
Obtaining Approval For Your 501c3 Religious Organization
A nonprofit religious organization needs 501c3 approval to operate legitimately. It exempts your organization from taxes, allows donors to make tax-deductible donations, provides eligibility for grant funding, and enhances its reputation. But IRS forms are never easy. Get past this hurdle with a minimal amount of stress and confusion with professionals who have been through it with thousands of organizations before.
Religious non profits often include community services and outreach beyond offering a place for congregants to worship. For example, churches and religious organizations frequently create private daycare or eldercare centers, schools, food and clothing pantries, healthcare and dental care outreach programs to the uninsured and homeless, or offer programs to help reduce violence and substance use in their communities. In addition, faith-based foundations, private businesses, and individuals frequently offer grants for 501c3 religious organizations to help provide these valuable services.
How to Launch a Faith-Based School
A faith-based school or daycare center is a widespread religious nonprofit. By obtaining approval for your 501c3 religious organization, your school will be classified as tax-exempt. That will allow you to make money (which will be needed to cover operating expenses) and receive cash and in-kind donations and grants earmarked for 501c3 religious organizations. Before a private school or education center can submit their 501c3 paperwork, it's necessary to file incorporation documents at the federal level and the state or states the school will operate. Each state and municipality has different regulations, such as requiring permits for fundraising, hosting events, and background checks for staff interacting directly with children, so conduct your research in advance.
How to Launch A Faith-Based Outreach Program
Religious non profits also conduct a variety of outreach programs or faith-based ministries. For example, a 501c3 religious organization can undertake all kinds of community service and evangelization activities. From collecting food, clothes, and housewares for the poor, organizing mission trips to deliver much-needed services to third-world countries, or operating youth groups and teen centers that promote faith-forward beliefs, there's no shortage of great ideas that can make a difference!
It's important to note that while some religious non profits are operated directly through an individual house of worship or within a denominational region, creating a separate 501c3 entity is often a smart option for additional services or programs that will be offered. This allows the church and the independent nonprofit to have greater flexibility and autonomy in providing what the community needs. For example, based on current population changes in a community, grants for 501c3 religious organizations may exist to provide childcare services. However, that funding may only be available for a certain number of years. Having a separate nonprofit entity allows churches to host grant-funded programs with a limited timeline.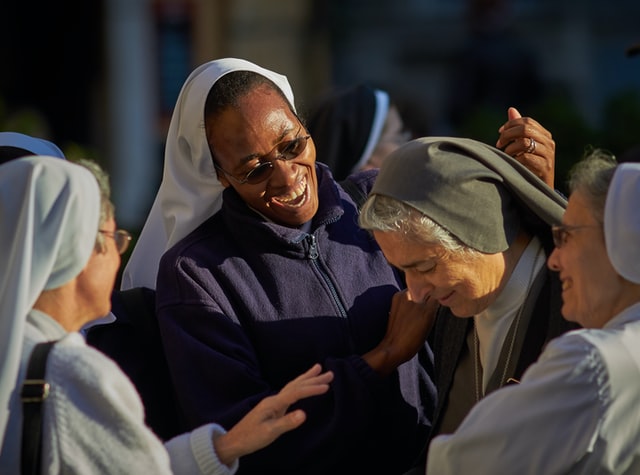 Spreading the Word
The most impactful religious non profits give themselves room to pivot in times of change, and there is no better way to do so than embracing modern solutions to connect with your audience. BryteBridge Nonprofit Solutions can help you create your logo, website, and other promotional materials, so your message is easily findable and shareable in the digital age.
Get Support for Fundraising and Receiving Grants For Your 501c3 Religious Organizations
When you work with BryteBridge Nonprofit Solutions, you'll get best-practice advice and tools. These will help you with everything you need for creating fundraising events, figuring out the best way to approach writing grants for a religious non profit, and even requesting corporate sponsorship.
Maintaining And Expanding
Once you launch your 501c3 religious organization and grow your religious community, you'll want to keep fine-tuning your strategic plans to ensure continued success. BryteBridge Nonprofit Solutions' maintenance tools offer clear guidance on everything you need to know about IRS form 990s, bookkeeping, payroll, and insurance for nonprofits to maintain and expand the good works you're doing.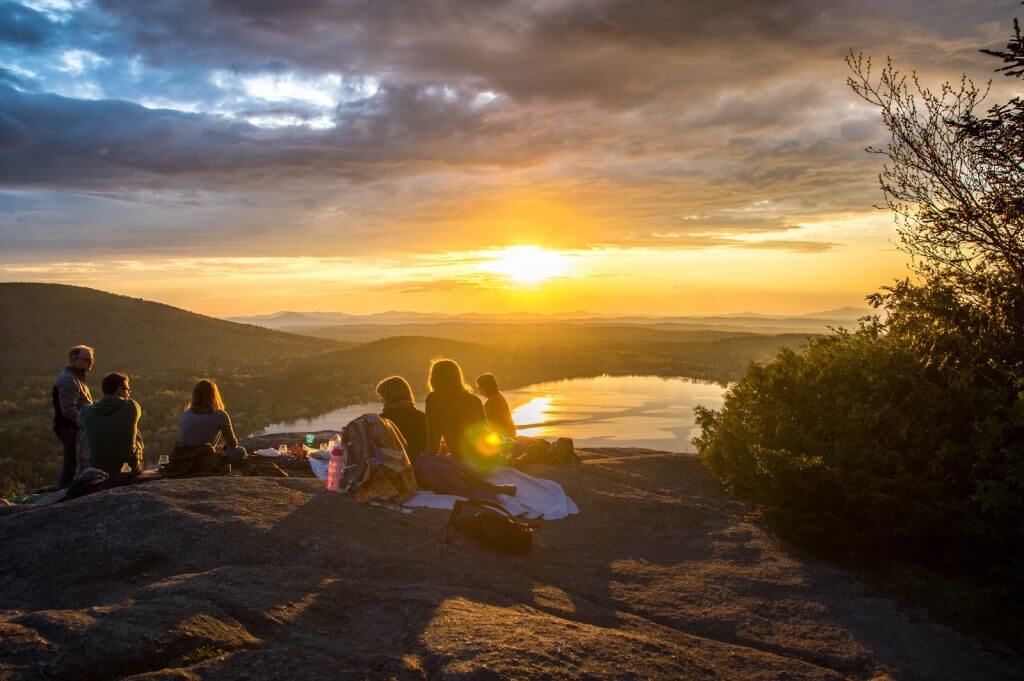 Ready to Start A Religious Non Profit? We Can Help!
If you are interested in launching a faith-focused 501c3, contact our nonprofit experts at BryteBridge Nonprofit Solutions. Every year, we help thousands of nonprofit entrepreneurs make their dreams of helping their communities come true. We look forward to answering your questions and starting you down a path that suits all of your nonprofit needs.
You've got questions, we have answers.
Complete the information request form and one of our Nonprofit consultants will contact you shortly to help you map out your Nonprofit Journey!