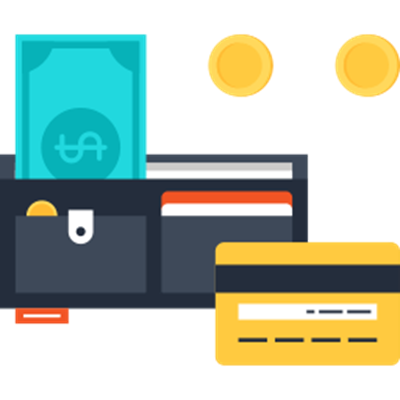 Starting and building any nonprofit organization requires fundraising. While the hope is that there will be a flood of donations and countless individuals joining in support of your cause, significant contributions are not likely to happen until your organization is well established, has success stories, and builds credibility.
To succeed it's imperative to employ a team of volunteers and engage them in an ongoing fundraising plan. The success of the team will depend on training, motivation, and reward. For many nonprofits, fundraising is daunting. Raising money when much of the nation is struggling financially can be even more challenging, but you shouldn't lose hope!
Fundraising for New Nonprofits
Fundraising is one of the most challenging aspects of any nonprofit undertaking. It takes a lot of time and effort, and many do not know where to start in the process. You have a great mission, but how do you rally others to your cause? Let BryteBride Nonprofit Solutions help!
We provide tools, templates, tips, and fundraising education to jump-start your fundraising and introduce you to the world of donor development. Our Fundraising Support are comprehensive solutions for nonprofits with fewer than five years of operational experience needing extra education, support and assistance getting their fundraising efforts off the ground.
What Comes with Our Fundraising Support For Nonprofits?
Each Fundraising package will provide education and guidance to assist your organization in laying a solid foundation for future growth and sustainability. The Essential Packages also includes an
Impact Story
to use in stewardship and awareness efforts!
Impact stories
are an effective way to share your organization's accomplishments throughout your last completed operating year. They engage donors by sharing how they have helped make an impact through their donations of time, talent, and treasure. Impact reports are branded and customized to your organization and include data on your programs and donations within your previous operating year. To learn more about our Fundraising Package, please view the details, pricing, and FAQ below.
Frequently Asked Questions
Need More Information About Fundraising?
Fill out the form below and we will reach out to you.