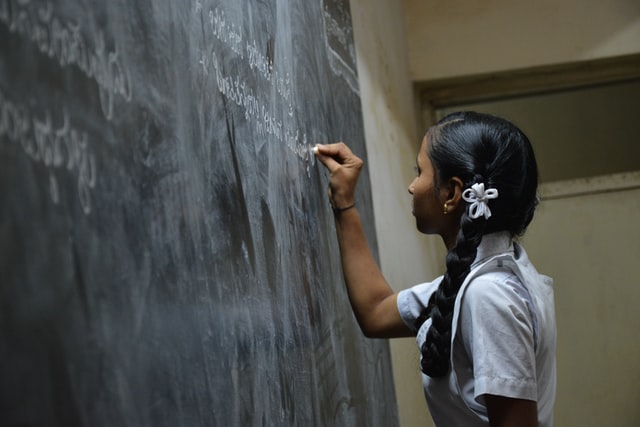 Educational Organizations
Educational types of 501(c)(3) organizations are required to provide instruction either to the public for the purpose of improving communities, or to individuals for the purpose of expanding their skills. Educational 501(c)(3) nonprofits may include:
Schools, colleges, and trade schools providing generalized or specialized education in core disciplines.
Museums, libraries, zoos, and orchestras that provide the public with access to information about, or experiences involving, the arts, sciences, and history.
Organizations that promote public education through forums, lectures, and discussion panels.