All New Client Portal - More Insight into your Organization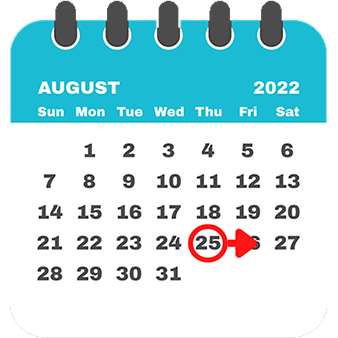 Clients on or after 8/25/2022, access your portal here!
Returning clients requesting new portal access.
Dear BryteBridge Clients,
Over the last year, we have been developing a new client portal to help our nonprofit and small business partners gain more insight into their business. Through the new portal, each client will have access to better manage their business and relationship with BryteBridge. Due to the differences between the previous portal and the new one, we are migrating clients systematically at the time of each new order.
Some improvements you will find: