Four tips guaranteed to help you grow your charity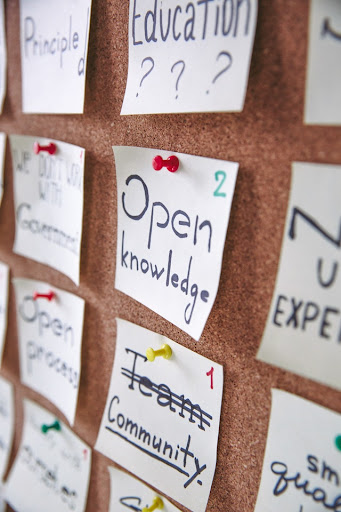 Welcome to the world of being a nonprofit entrepreneur! Like many concerned citizens, you have passion, desires, and ideas for making communities better places for all. Fortunately, launching a nonprofit, charity, or foundation is not a challenging endeavor. The early stages of creating a nonprofit often involve a lot of "administrative" work, such as filing for your tax-exempt status, selecting your 501c(3) designation, and understanding the specific state regulations where you'll be operating. However, once the paperwork is filed and the permits and approvals have been granted, the real work begins. While it's easy to create the documents that make your nonprofit official, it's another degree of effort to learn how to grow a nonprofit so that it can succeed and thrive.
To grow a charity requires you to have a strategic plan, the right staff, volunteer resources, and help from board members, volunteers, and donors. While that doesn't sound all that challenging, implementing it in real life can get a little tricky!
Savvy nonprofit entrepreneurs know that they have to use several different techniques to achieve their goals. This diversity in strategies and tactics allows them to grow their foundation and create benefits for the community they serve. This article will give you four tips designed to help you learn how to grow a nonprofit to a new level of success and create a positive impact.
Four Tips to Grow Your Charity to New Heights
Tip #1: Make Donors and Volunteers Feel Valued
Making your donors and volunteers feel valued is the #1 most important thing you need to do to grow your foundation or charity. Fortunately, you have many different ways to show your appreciation. In fact, the number of ways is limited only by your creativity and budget! For example, one popular appreciation gift is to provide a dinner or social reception where volunteers and donors can enjoy food and drink, meet and network with other guests, and learn more about your organization's staff, mission, and outcomes.
For any meet-n-greet event, plan on showcasing the impact your organization is making in your community. Bring in a few guest speakers who have benefited from your programs or services, or offer an engaging presentation or video that shows the work or research your organization is engaged with. This type of appreciation event brings donors, volunteers, and community members closer together and creates a desire to work even harder to support your mission. Successful appreciation events show you how to grow a nonprofit that builds trust and deepens volunteer and donor relations.
Tip #2 Recruit and Retain the Best Employees for Your Nonprofit's Mission
How your organization handles employee recruitment and retention can either make or break your ability to be successful and grow your charity. That's why recruiting and retaining the best employees who are the right fit for your organization's mission is so vital.
If you've ever heard the expression, "Teamwork makes the dream work," you know that when you're working to grow your foundation, the people you hire are as important as the work they'll be performing in the community. The secret sauce in discovering how to grow your nonprofit is through creating a unique and desirable organizational culture that attracts the top talent. Here are a few ways your nonprofit can attract and keep high performers and top talent:
Provide employees with paid leave time for vacations, personal time, and sick days.
Offer perks such as hybrid or work-from-home office environments and flexible working hours.
Host contests, complimentary coffee and snacks if you're in-office, and social get-togethers to keep employees engaged and motivated.
Offer paid time off for volunteer dates, particularly for service projects related to your organization's mission. This is an excellent opportunity to collaborate with other nonprofits, share ideas, network, and have fun making a difference!
Tip #3 Maximize Online Engagement and Fundraising
Thanks to the digital world we live in, it's easier than ever before to connect with others and discover how to grow your nonprofit successfully. The internet allows you and your organization to reach people worldwide without ever having to leave the office!
One great example of the internet's power to help you grow your charity is the ALS "ice bucket challenge." This engagement and fundraising video quickly went viral and succeeded in raising millions for the research foundation.
By working with BryteBridge Nonprofit Solutions, our experienced nonprofit consultants can help you build a following and use all marketing channels to your advantage. Whether it's social media, email newsletters, or online advertising, trying everything will help you grow your foundation.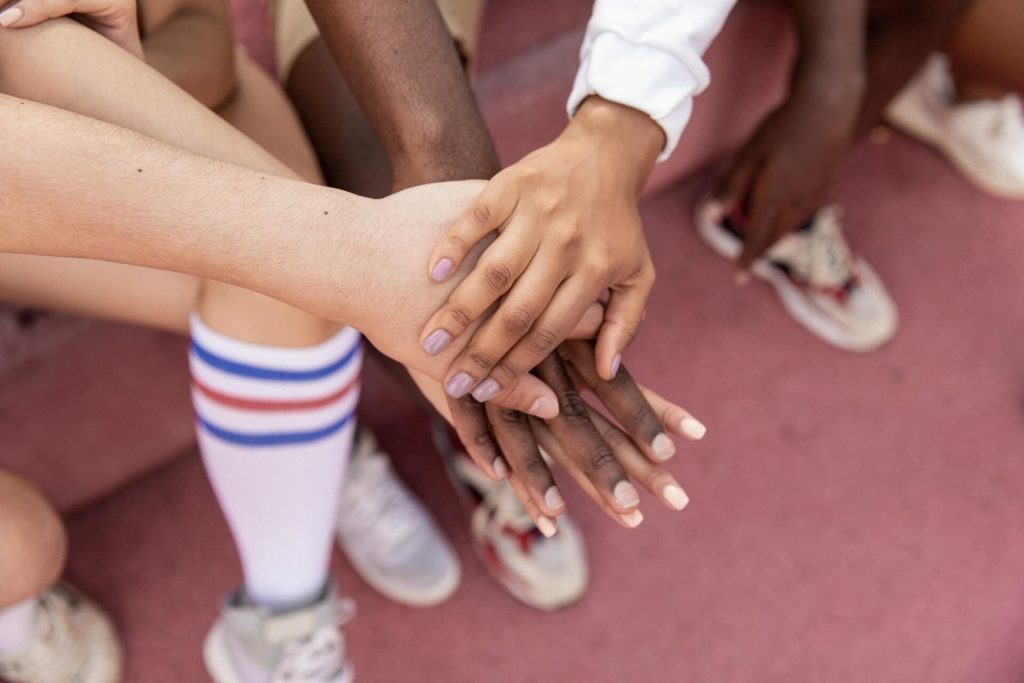 Tip #4 Outside Resources Can Help You Discover How to Grow Your Nonprofit to Achieve Your Goals
Whether you're an administrator at a well-established nonprofit or you're a startup entrepreneur looking to grow your charity, BryteBridge Nonprofit Solutions has nonprofit business solutions to help. Our services include accounting and bookkeeping, marketing, grant writing, corporate sponsorship, insurance for nonprofits, fundraising, and much more. If you want to learn how to grow a nonprofit, our company can assist you with creating your organization's success. In addition, we also offer a free nonprofit resources and professional development guide to help you get started. No strings attached! If you like what you find, and want to go further, consider reaching out to us for a complimentary consultation.
Ready to Get Started?
For more information and to connect with our nonprofit consultants, contact us today. We look forward to helping you make a difference!