Profitable Fundraisers: A How-To Guide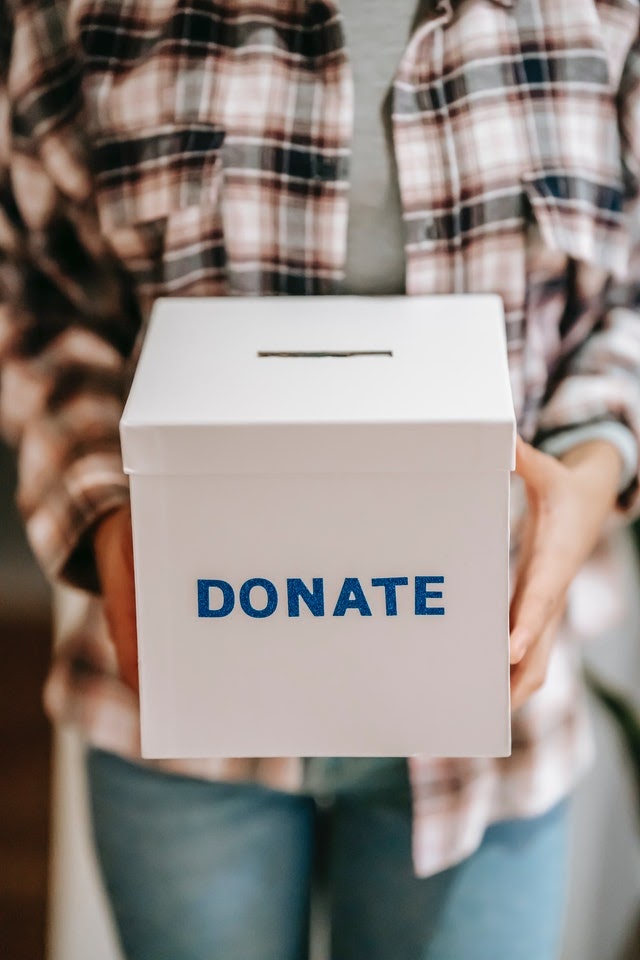 Fundraising is an essential element of nonprofit organizations of all sizes. Fortunately, due to their tax-exempt status, nonprofit organizations can host effective fundraisers as a way to generate earnings that directly benefit their cause. However, federal and state nonprofit laws and 501c3 fundraising rules can be confusing, and failure to follow them may result in fines and penalties
A Nonprofit's Must-Have Fundraising Checklist
To help your nonprofit stay compliant, we've created a checklist with four key areas to be aware of before announcing your next fundraising event.
1 Fundraising Rules for 501c3 Organizations
2. Rules for Fundraising Events
Each of these four areas is explained in greater detail below.
Checklist for Profitable Fundraisers that Maintain Compliance
501(c)(3) Fundraising Rules for Organizations
Securing a 501(c)(3) nonprofit status means an organization is an approved tax-exempt charitable organization by the IRS. Key benefits of the 501(c)(3) status are that it:
Affords donors the opportunity to deduct charitable gifts from their income tax,
Allows the organization to receive grants from foundations and government agencies
Provides an exemption from many taxes
Offers postage discounts on bulk mailings, and
Grants the organization certain protections from lawsuits
Rules for Fundraising Events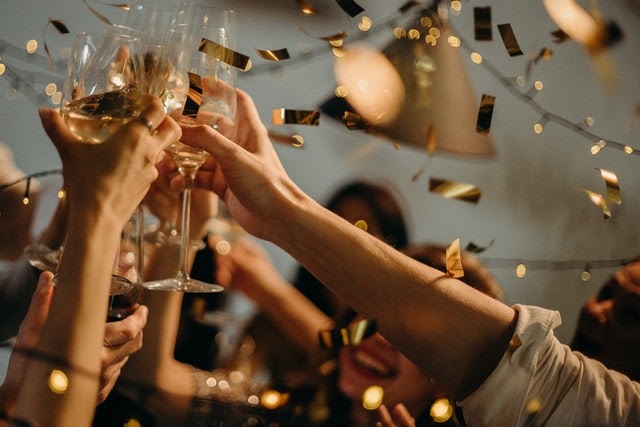 Fundraising events are a popular way to secure donations and rally supporters in your organization's cause. But before you start planning an in-person or virtual event, you should familiarize yourself with the 501c3 fundraising rules that apply to the state your organization is registered in.
Fundraising events that many states regulate include:
Raffles
Gambling and gaming
Additionally, if you plan to host an event where alcohol is served, you may need to secure a separate alcohol license
Rules for Email Campaigns
Email fundraising campaigns are a handy outreach tool for staying connected to donors and volunteers — but organizations must be careful not to cross the line from trying to run a profitable fundraiser and spamming people with unwanted messaging.
Nonprofits rely on supporters' trust, so organizations need to value data security and privacy and ensure that everyone on the email has consented to receive communication. This means that an individual must opt-in to your email list before you can start communicating with them and that every email message sent must have a clear and understandable "unsubscribe" function included. Maintaining a clear policy about data privacy and communication on your organization's website or printed fundraising materials is also very helpful in preserving donor trust.
Managing Donation Receipts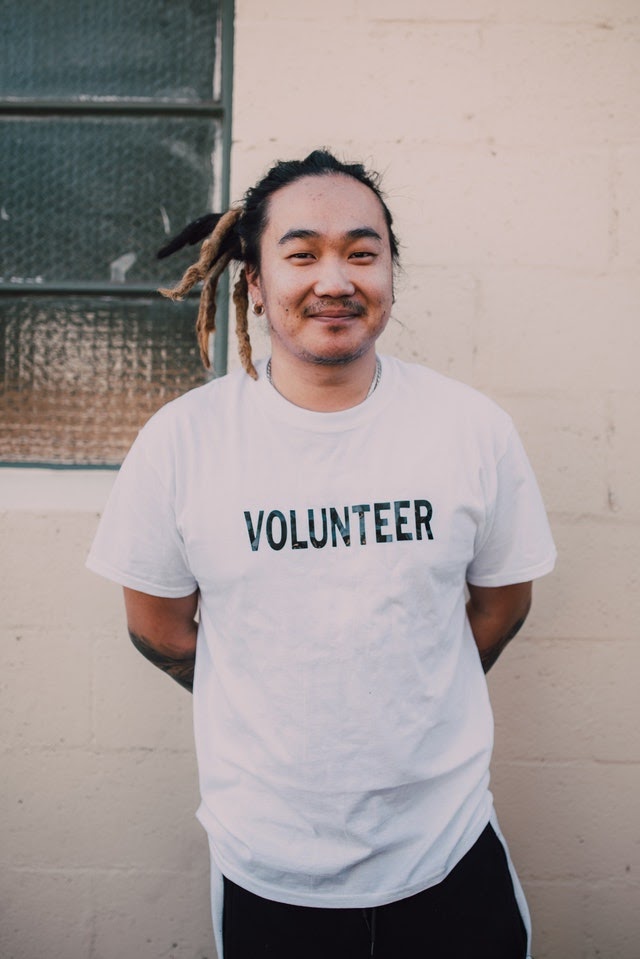 501c3 fundraising rules require that a donation receipt be sent from a nonprofit to every individual or organization that has made a gift. While federal and state income tax rules vary in terms of how an individual or business goes about claiming donations, it's a good practice for a nonprofit to be in the habit of issuing donation receipts for gifts of any and all sizes.
While there is no standard format for creating an organization's donation receipts, there are elements that should always be included:
Your organization's name
The donor's name
The gift or contribution dollar amount
For a non-cash contribution such as a gift-in-kind, describe the item or services provided and their value
Consider including a personal thank-you to the donation receipt for a personal touch and to help sustain donations from one profitable fundraiser to the next
The complexity of 501c3 fundraising rules can feel a little overwhelming at first, but they'll soon become second nature with some care and attention. Following nonprofit fundraising laws allows you to build trust with your supporters, hold profitable fundraisers, and ultimately do many good things for your community.
Need Help Creating Your Organization's Fundraising Checklist? We Can Help!
If you'd like additional educational materials to help you create profitable fundraisers, be sure to look over the online resources we've selectively curated for you. Whether it's learning project management skills, recruiting volunteers, keeping board members engaged, or expanding community programs, BryteBridge Nonprofit Solutions can help. Learn more about us and how to grow your entrepreneurial ideas into a community nonprofit!