When people first learn about your nonprofit, they're going to want to know what it is you do and why you do it. Your "why" is the heart of your mission statement. Defining your nonprofit mission isn't always easy and that's where BryteBridge comes in.
People will want to know the purpose of your nonprofit and to know about your guiding principles: who the people are you're trying to serve, and how will you be able to measure success? Understanding why your organization exists, and defining the mission, vision and values, always starts with planning.
A nonprofit starts by defining its mission, vision, and values: these all are the building blocks of your statement of purpose. Vision statements are a well-formed image of what you're trying to create. And the values statement defines your organization's concepts, beliefs, and principles.
Too much detail in a mission statement can be confusing. It's better to be clear and focus on what's most important. Two succinct paragraphs should be plenty. You can always add separate information for programs, who you serve, and so forth.
Sometimes, a memorable sentence is all one needs for a compelling mission statement. For example, "The mission of the nonprofit Kids Teaching Kids is to inspire education and teamwork." The mission is clear and it explains the organization's purpose.
The IRS 501c3 purpose statement is what helps public charities and private foundations show that your organization is built for a charitable cause. Your purpose statement articulates the purpose of your nonprofit.
But mission statements only answer one question about the organization. Another common approach is to add a few words that explain how you will accomplish your mission. By adding specific language about impact, litigation, education, and policy change, it will be easier for people to understand and relate to what your goals are.
Consider your words carefully in your mission statement as you go on to explain how you are going to accomplish those goals. Defining and refining a purpose statement starts with focus!
Finding focus
The purpose of a nonprofit statement can be defined by identifying the problem you are trying to address and the change you are seeking. By looking from the outside in, you will have a better perspective. Consider the changes you are trying to accomplish and the problems you're trying to solve. An IRS 501c3 purpose statement needs to be clear and focused.
Incomplete or poorly defined purpose statements could limit the scope of your vision. Getting focused doesn't mean limiting your work; it simply means understanding the broader focus of the work you're doing. This broader focus will lead to the outcome of the vision you will define. It may be necessary to add programs or workshops.
By defining your focus, you will have a better understanding of the funds you need to add these programs and ultimately find success. Failing to clearly communicate the purpose of a nonprofit will often limit its effectiveness.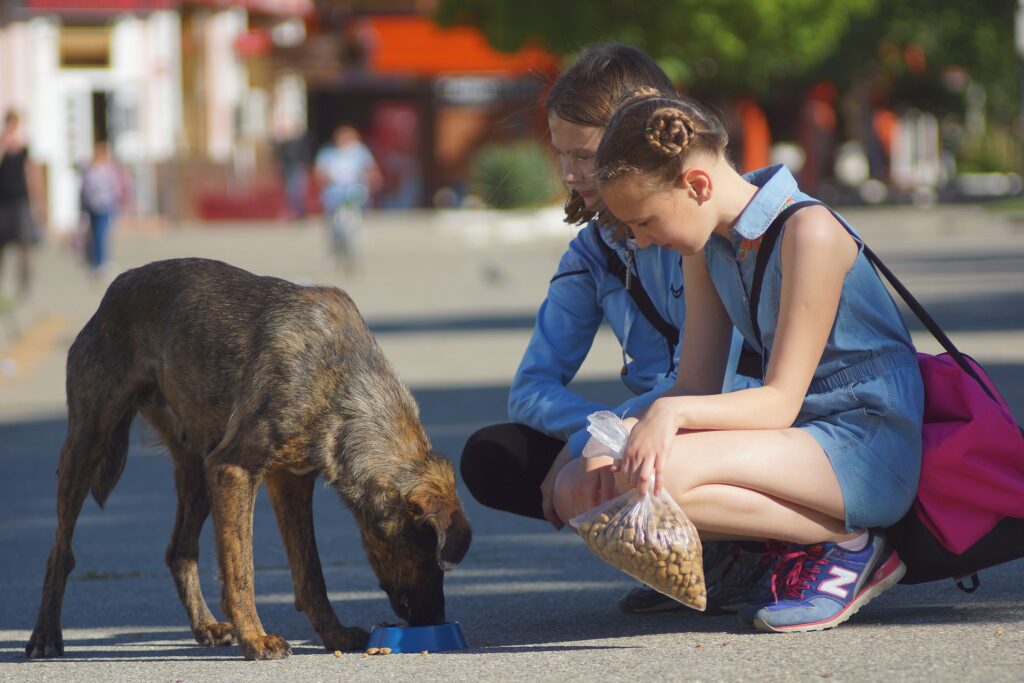 Write your purpose statement
A purpose statement has two basic parts.
First, there is an action verb that defines change, such as "to help," "to stop," or "to save."
Second, you need to identify the problem that needs to be addressed – for example, civil rights, youth education, wildlife conservation and so on. Once defined, you combine the two statements to create your mission statement. This step focuses on what you're trying to accomplish but doesn't address how you will do it. Your IRS 501c3 purpose statement should be clear and well articulated by adding an action verb. But it doesn't explain how you will reach your goals.
What goes into a nonprofit mission statement?
To achieve the purpose of your nonprofit, you must consider how you are going to do it. Advocacy, policy changes, and grass-roots campaigns are examples of these means. You can also add special programs and services to expand your scope. The goal here is to increase visibility, and thus awareness, of your nonprofit.
A mission statement is simply your purpose statement defined. A mission statement should be clear and easy to understand. The shorter a mission statement is, the easier it is to understand and remember. It can sometimes be difficult to agree on a mission statement, so the best approach is to stay focused on your purpose. A proper mission statement can drive the organization from the top down. It helps people at all levels to know and understand what you are trying to do.
Putting it all together
Your IRS 501c3 purpose statement starts by identifying your mission, vision, and values. Your mission statement is the purpose of your nonprofit. The vision is what success will look like, and values are the concepts, beliefs and principles tied to your organization. People will want to know the purpose of your organization and why you do what you do. They also want to know about the guiding principles you follow.
Shorter purpose statements are usually better and tend to be more focused. Some organizations can get by with a single sentence purpose statement, but be sure it's clear and memorable.
While a mission statement explains your purpose, it may not explain how you are going to achieve your goals. Sometimes adding language that explains the actions you will take to accomplish your goals, helps people understand your mission.
Finding Help Defining and Refining Your Nonprofit
Many nonprofits struggle to write and understand purpose statements. The experts at BryteBridge Nonprofit Solutions help nonprofits with their IRS 501(c)(3) purpose statements and more. If you have any questions or need help, get in touch with us at BryteBridge today. Be sure to also check out our awesome reviews!